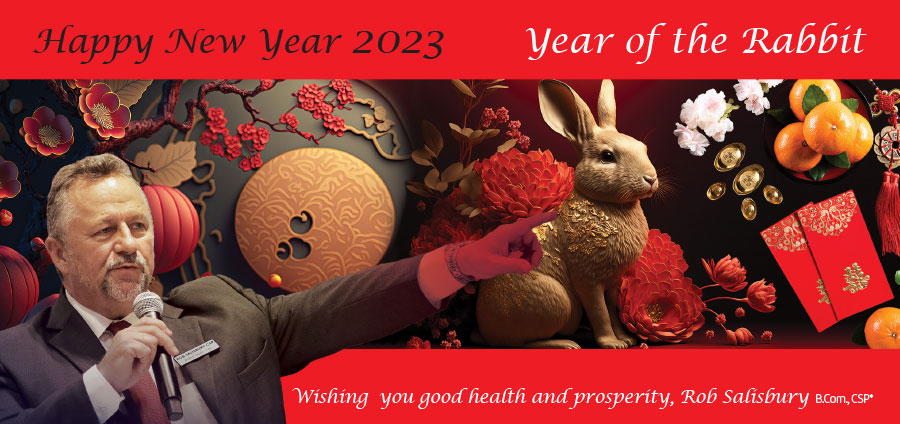 SRI - Strategic Resources International
Business Promotions | Marketing
Sales Training | MC Services.
Involved with over
2.35k+
Conferences
over the world
For SME's / Business Owners
Increase business profits, motivate your team, retain your customers
SRI has taught thousands of business owners through training and mentoring programs in the USA, Canada, Mexico, Japan, Australia, New Zealand, South East Asia and Europe. Call or e mail us to learn how we can help you create a great year of profits in your business.
SME topics and workshop menu

→
For University Directors and Educators
An Education for Educators
SRI has taught tertiary level courses at the University and TAFE plus custom events and programs for the Australian and New Zealand Institutes of Management, Sales and Marketing Executives International and various learning institutions.
Educational topics and workshop menu

→
"

Thank you for everything you did to help make my presentation at the National Speakers Association 8th National Conference in Sydney so successful.

"
"

It's been my pleasure to watch your growth through the years and I am grateful you are out there representing me while presenting the highest level of service to my students.

"
"

I am deeply grateful to you and your entire team for pioneering our first big EmpowerNet Satellite Experience in the USA and really making it happen in Phoenix, Arizona.

"
"

To be in Rob Salisbury's audience is both tremendous fun and serious value! This man walks into a room and lights it up.

"
"

Rob, thanks for being such a great friend, mentor and coach. I trust you like my new book and thanks again for having me back to the National Speakers Association as your speaker...what a great group of professionals.

"
"

Rob is a master presenter and storyteller who not only understands how to engage, persuade and motivate an audience but can also teach these skills to others.

"
"

You were nothing short of UNBELIEVABLE! Energetic, animated, enthusiastic and great at involving our crowd.

"